Debut CD
"Rainy Day Blues"
Scroll to bottom to buy the CD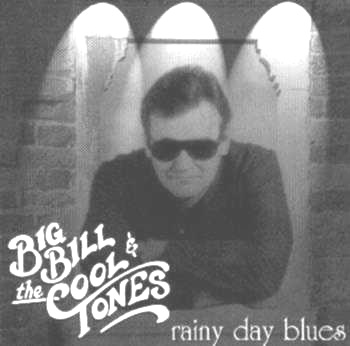 Available on Cool Tone Records © 1997
click on individual songs below for fast streaming real player streaming audio from stormpages.com my free source for 50 MB of web space, they are the best folks on the net for allowing me to stream large sound files from my free space that they provide for me. Thank you stormpages.com !!!
Rainy Day Blues & Wah Groove are streamed from StationMP3.com and may require you to give your e-mail address which will be kept confidential
CLICK ABOVE FOR FREE DOWNLOAD
Rainy Day Blues (no file need web space)
Wah Groove (no file need web space)