Big Bill has been # 1 at RollingStone.com in the Blues Genre and # 20 on the entire Rolling Stone web site.


Also the #1 downloaded Blues Band for 1999 at mp3.com and # 6 artist for the year! Click here to see.
Bill no longer keeps music on mp3.com
*member BMI recording artist*

Bill also has his cd title track "Rainy Day Blues" in the movie "Cherry"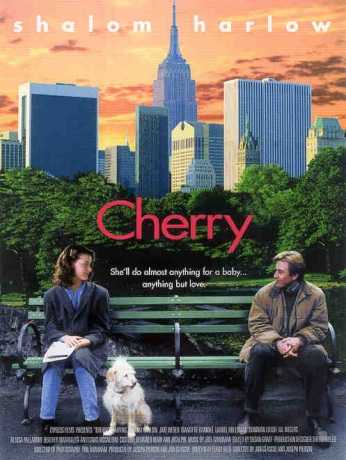 starring Shalom Harlow and Jake Weber.
To buy the CD click here ---------------->>>>> Listen to CD
Sign My Guest Book

View My Guestbook